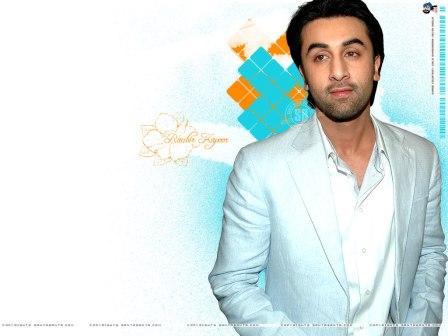 DominoesStars is all set to provide the online gamers with online dominoes games to hot up the online gaming industry.
Regarded as one of the most popular board games, dominoes has a community that is growing rapidly and has 3,000,000 players under its belt. These days, when the Internet is blooming and dominoes players want to play with people from all over the world and not only with their local club members, DominoesStars fills the gap and offers the most attractive domino area ever created online with equal opportunity to win big prizes for your game abilities.
DominoesStars is the world's largest home of online dominoes games and tournaments. They offer one of the most sought after dominoes games and also host exclusive signature events like the DominoesStars World Championship and the DominoesStars World Cup of Domino.
It provides a single platform to all the players to come and compete against each other and is a pioneer in the field of online domino. They help players from all around the globe to brush up their skills, make friends, sharpen the skills and techniques to play the game and win lots of money and prizes too.
They have high standards to make sure that the players data is secured and encrypted and use highest standards of security such as 128 bit SSL protocols, secure logins and encrypted funds transfers. The payment methods are flexible and are suited to everyone with the use of major credit cards, wire transfers, Pay Pal and other e-wallet and popular methods.
At DominoesStars you will always find domino games at any limit, professionals and amateurs from all over the world, experience the best domino software, and receive incredible bonuses for your play. To get started playing, simply download their free domino software or play instantly from your browser without downloading.
For more information, visit DominoesStars at http://www.dominoesstars.com