When visiting Iceland, pick-up services for your hire car in Iceland is preferred. With Blue Car Rental, for instance, you can opt for a pick up at Keflavik International Airport, or indeed pick up your hire car at your hotel in Reykjavik.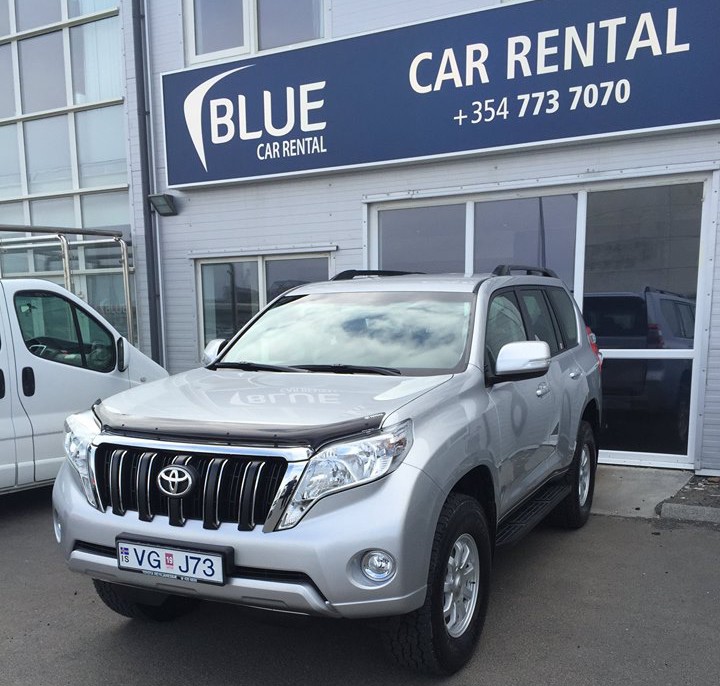 In addition, Blue Car Rental also offers car drop off and pick-up services at nearby Keflavik city hotels for a nominal charge, as well as at accommodation near the world famous Blue Lagoon. The head office itself is a short walk from the airport, and you can opt to simply get there yourself. If you have a family or are in a group, however, being met at the airport with a shuttle takes the sting out of it all. This option is definitely preferred for those visiting Iceland in the wintertime, when it might be cold and dark.
If you are looking to hire a car and have qualms about driving right away to your hotel in Reykjavik, getting in airport transfer and doing a pick-up at your hotel there can save you the hassle. Many visitors go with this type of service and then when they are ready and have taken in Reykjavik's landmarks, head out to Iceland's country sights. Doing the reverse and dropping off at your hotel in Reykjavik is also an idea and one less thing to think about on your trip back home. Many visitors also choose this service to have some time in the capital towards the end of their Icelandic adventure.
While there is no great call to stay in the city of Keflavik, which is next to the main airport, this is a useful little town for when Reykjavik hotels are full. Have you car delivered at a hotel here for a drive down to the Blue Lagoon, or into the wild proper. Booking a car drop off at Keflavik also makes sense for those arriving on later flights.
A range of cars is available for car drop off and pick-up services so that you can get the most out of your trip. These go from smaller, economy cars to big, luxury vehicles for families and groups. Rugged four-wheel drives able to handle the Icelandic interior are also on hand for pick-up services.
To find out more, visit www.bluecarrental.is to organise your pick-up point.
Blue Car Rental ehf.
Magnús Sverrir
Operations
Blikavellir 3
235 Keflavik Airport
Iceland
Phone: +354 773 7070
blue@bluecarrental.is
Website: http://www.bluecarrental.is