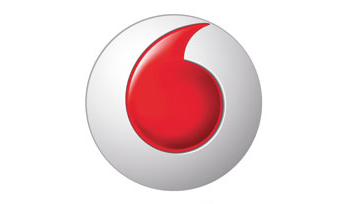 Marketing Release – A new insight published by Vodafone is showing how Machine-to-Machine (M2M) technology is enabling utility companies in all sectors to achieve greater transparency, higher levels of operational efficiency, and help consumers to save on their bills.
Through the usage of M2M technology, organisations are able to understand their customers faster and respond to their demands quicker. M2M allows utility companies to open up new opportunities for revenues, whilst helping consumers save on their bills – a far cry from the usual portrayal of utility companies.
An expert panel of scientists, researchers and digital innovators brought together by the Pew Research Centre predicts that 50 billion machines are set to be talking to each other by 2015, communicating both physically and virtually, allowing the utility companies to better focus on the best interests of their customers.
Smart Meters and Smart Metering have seen a huge rise in the household due to the M2M technology offering better monitoring and efficiency opportunities. The customers are able to take control of energy sustainability and efficiency through real-time feedback, thereby cutting their bills.
View the Vodafone Insight Guide on Machine-to-Machine Utilities insights here.
To find out more about M2M, visit www.worldofm2m.com
Contact:
Lia Banton
Marketing Manager M2M
Vodafone M2M
lia.banton@vodafone.com