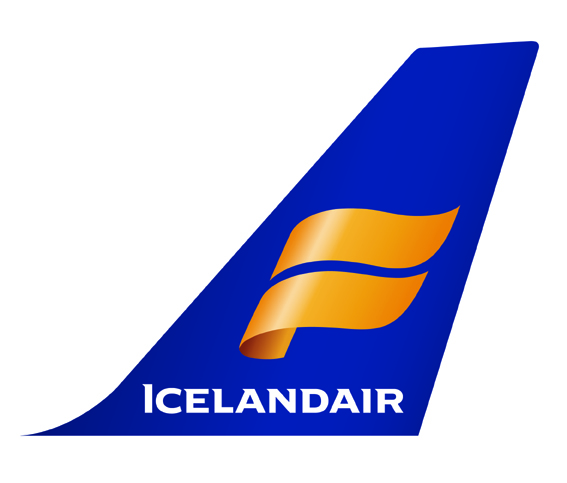 Visitors to Iceland can take part in boat tours around the world's youngest island, Surtsey, which was recently added to the UNESCO World Heritage list.
Surtsey Island, located in the Westman Islands archipelago just off Iceland's south coast, was created between 1963 and 1967 by a large underwater eruption.
The island has been a protected natural environment since 1965, meaning that only a small handful of scientists are allowed to visit each year. Visitors are, however, able to take boat tours around the island and get a good look at it.
From being a lifeless, toxic rock, Surtsey has become home to over 60 species of plant, with two or three new arrivals each year.
Birds, insects, spiders and seals also live on Surtsey – the remains of dead plants and creatures as well as animal waste making the soil more fertile each year. The island now even supports a population of earthworms, probably dropped there accidentally by birds.
Surtsey is just one of many reasons people head for the Westman Islands archipelago. The islands are known for their huge bird population, unusual volcanic landscape and huge annual music festival.
On another island, Heimay, a volcanic eruption practically destroyed the only town in 1973. Five thousand residents were evacuated overnight on fishing boats, leaving the town to its fate.
The eruptions lasted six months and covered the town in thick ash and many houses in lava. An exciting new project called Pompeii of the North is underway to excavate these houses, and visitors can visit the excavated remains of several remarkably well-preserved houses.
The Westman Islands can be reached either by a 20 minute domestic flight from Reykjavik or by car ferry. Viking Tours operate boat trips to Surtsey from Heimaey harbour and take four hours.
Icelandair is the only airline offering flights to Iceland from North America. The Icelandic carrier operates from New York, Boston, Orlando, Minneapolis, Halifax and Toronto.
For more information on flights to Iceland from North America, visit www.icelandair.com.