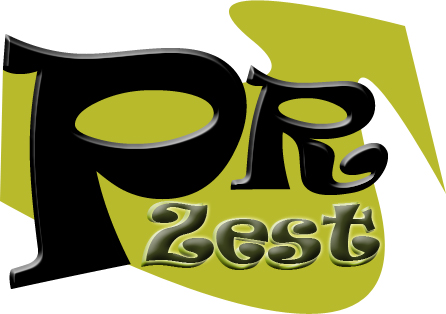 'I'm a great fan of hers…a very, very good singer indeed' (Michael Parkinson, BBC Radio 2)
Dublin-born singer Imelda May is a last minute addition to next week's Later…with Jools Holland (BBC2 Tuesday 10pm & Friday 11:35pm). Imelda will be performing 2 songs from her current album 'Love Tattoo'. First up is the foot-stomping riot of Johnny Got A Boom Boom, a rip-roaring affair bursting with hi-energy, lust for life that has had crowds rocking across the UK. Her second performance of the night shows her vocal dexterity, a slow, tender and silken-voiced ballad Meet You at the Moon which, excitingly, she'll be performing with the one and only, MR Jools Holland on piano!
Recent winner of Best Newcomer at the Irish Music Awards, Imelda has this year been touring with Jools Holland & Van Morrison and has just finished an intensive summer festival season playing storming sets at Glastonbury, Innocent, Cornbury and Chiswick House and is currently in talks to appear at the legendary Berkeley Square Ball on the 25th September, courtesy of The Godfather of Gigs, Vince Power.
Imelda is also in high demand for private events and has just finished an astonishing run of these from St Moritz to Buckingham Palace, wowing crowds of luminaries such as Prime Minister Gordon Brown, Prince Charles, Prince Albert of Monaco and numerous Hollywood A-Listers.
With her incendiary live shows blazing a trail from pubs to palaces including a live performance with Burlesque artiste Modesty Blaize! And debut album Love Tattoo receiving plaudits across the board, Imelda May is ready to steal the show on Later…with Jools Holland.
ENDS
For further information please contact:
Danny Payne
Zest PR
Tel. 0044 (0)207 734 0206
danny@zestpr.com
Notes to Editors:
www.imeldamay.com
www.myspace.com/imeldamay1