Cork, Ireland, 06.09.2023 – Compliance & Risks, a renowned provider of regulatory intelligence and compliance solutions, highlights the mounting challenges in the regulatory landscape confronted by consumer electronics manufacturers and emphasizes just how critical it is to adhere to these regulations. Over the past eight years, companies within this industry have faced an astonishing 60% surge in regulations since 2015, alongside constant apprehension concerning product safety, penalties for non-compliance, and cybersecurity risks.
In the modern digital era, companies in the consumer electronics sector face the complexities of navigating intricate regulatory frameworks while dealing with rapid advancements in technology. The industry's emphasis on safeguarding consumers and the increasing significance of product sustainability and repairability present considerable challenges for manufacturers as they seek to establish consumer trust and meet the compliance standards of the circular economy.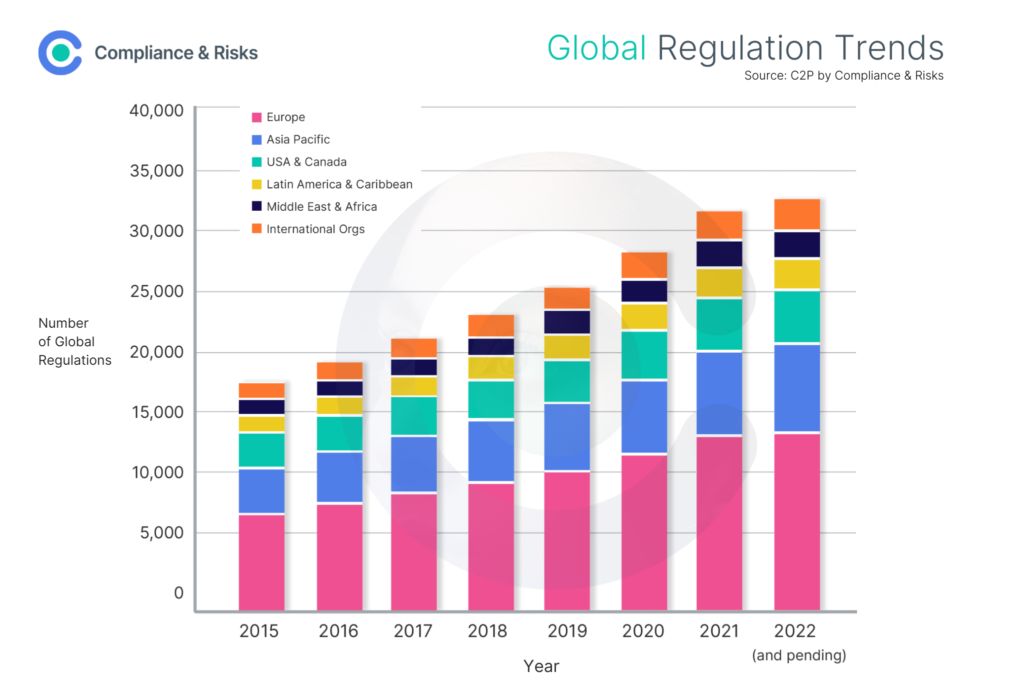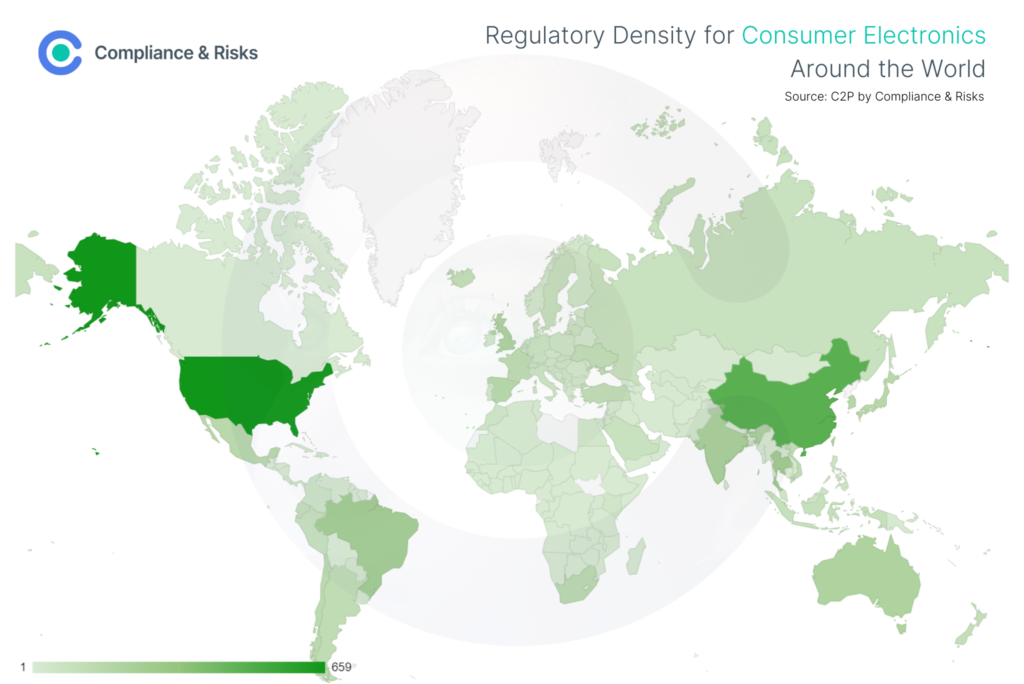 As demands for sustainability and safety rise, consumer electronics manufacturers are undergoing significant changes.
Compliance & Risks has devised a meticulous process to assist companies in navigating the complex regulatory landscape. Joanne O'Donnell, Head of the Global Regulatory Compliance Team at Compliance & Risks, discussed their streamlined approach:

"Our dedicated team leverages their extensive global expertise to ensure our proprietary technology, C2P, is updated with the latest regulatory developments for our clients. Over the years, we have fine-tuned our process to near perfection, enabling us to deliver accurate and timely insights that guide companies in meeting regulatory requirements effectively."

Juliana Kecerová, a Senior Regulatory Compliance Specialist at the company, provided an example of a South Korean consumer electronics manufacturer operating in the tightly regulated US and EU markets:
"I see again and again the direct impact our work has on the customers and how instrumental it is in helping them navigate the complex regulatory requirements of multiple jurisdictions. Our in-depth analysis and proactive approach allows our customers to stay ahead of regulatory changes, ensuring smooth market access and bolstering consumer confidence," and continues, "Maybe more importantly, it gives our customers the faith to push their products into the market knowing that they are in safe hands".
As connected devices become increasingly prevalent, regulations related to cybersecurity, data protection, and AI are becoming more stringent.
Compliance is not just a burden; it also presents a strategic opportunity. 
By ensuring compliance, businesses can enjoy faster product launches, quicker speed to market, and uninterrupted access to markets. These advantages open up opportunities for manufacturers to expand their market presence, gain a competitive edge, and instill consumer confidence, ultimately leading to improved profitability.
Joe Skulski, CEO of Compliance & Risks, discussed the business benefits of compliance and his extensive experience with the company:
"Over the years, I've witnessed firsthand the transformative impact of compliance on businesses. By recognising compliance to be a strategic function, companies can navigate the intricate regulatory landscape, minimize risks, and seize growth opportunities. As a CEO, I can clearly see that compliance is not just necessary; it's a powerful driver for success."
The latest outlook for regulatory trends in consumer electronics can be found on the Compliance & Risks website. 
For media inquiries, please contact: 
Trish Butler
Chief Marketing Officer, Compliance & Risks.
Email t.butler@complianceandrisks.com
About Compliance & Risks
Compliance & Risks is a global regulatory intelligence and compliance solutions provider. With over 20 years of experience, the company supports businesses in navigating complex regulatory landscapes, providing actionable insights to ensure compliance, manage risks, and drive business growth. Compliance & Risks serves various industries, including Consumer Electronics, Apparel, Medical Devices, and more.