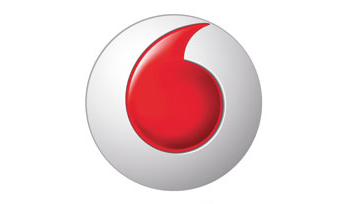 Marketing release: It´s been said that by the year 2020, over 50 billion 'things' will be communicating with one another*, generating information that will help us to better organise our lives, save power and cut costs. The 'Internet of Things' (IoT) is an idea of a future where objects, machines and people seamlessly communicate, share information and generate new ways of seeing and shaping the world, using Machine-to-Machine (M2M) technology. Vodafone is one of the world's leaders in M2M communications and has been developing innovative M2M technology for over 20 years in order to provide business transformation and efficiencies.
The future is one where everything and everyone is connected to each other in countless ways and central to making this work is M2M technology. Vodafone's Global M2M SIM enables content to be updated and managed in real-time anywhere in the world. It is opening up new ways of doing things that we have always taken for granted and enabling things we never before thought possible.
By partnering with the world's leading innovators, this breakthrough technology has so far helped create tracking capabilities for elderly patients with dementia and children out to explore the world, solutions for crowded parking problems and overflowing public waste bins, and increased the efficiency of everything from cattle feeding to air travel.
This is only the beginning. For more information on the business opportunities that the Internet of Things can bring and to see inspiring examples from the world of M2M, please visit: http://m2m-mktg.vodafone.com/powering_the_internet_of_things?ecmp=glry_cs_m2m15IOT_b1d1_ig&src=glry_cs_m2m15IOT_b1d1_ig
Lia Banton
Marketing Manager M2M
Vodafone M2M
(1) (0) 7785 665 880
lia.banton@vodafone.com