Iran will hold the International Conference on Digital Marketing and Tourism Industry shortly, in which international experts will speak about the latest achievements and modern methods of marketing in the field of tourism.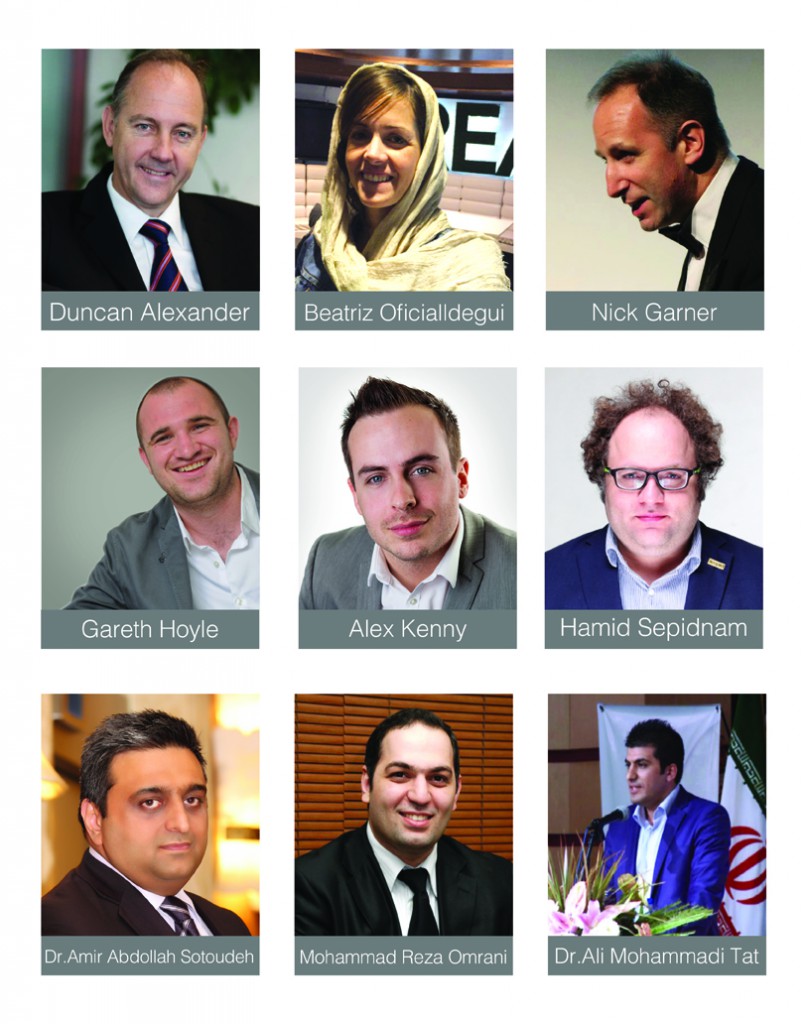 Hamid Sepidnam, the secretary of this conference and one of the speakers, said: "The topics of this conference include the role that Internet marketing can play in the improvement of branding, the determination of online business's potential in the urban economy, the role of Internet marketing in the economic development of cities around the world, the role of Internet marketing in science-based organizations providing urban services, the effective use of social networks and online marketing to attract and develop tourism and how Internet marketing can encourage international investment."
Sepidnam also suggests that some foreign tourists are afraid of travelling to various cities in Iran due to negative  media representations of Iran, despite the fact that all tourists that made the journey to Iran were met with typical Iranian hospitality and desirable and safe conditions.
In the near future tourism will be seriously developed thanks to significant investments both economically and politically, in part due to changes in international conditions and nuclear negotiations between Iran and 5+1 countries.
Discussing the tourism potential of Iran, Sepidnam declared that Iranian tourism attractions are unique and that the accumulation of mountains, seas, forests, and deserts along with the historic artefacts and historic sites, shall surely increase the desire of foreigners for travelling to Iran.
Going back to the Digital Marketing and Tourism Industry Conference, Sepidnam said: "In this conference the best professors of world internet marketing such as Duncan Alexander (Vice President Global Alliances), Nick Garner (Founder of 90 Digital), Alex Kenny (Marketing manager of Fletchers Group), Gareth Hoyle (Director of Marketing Signals), Ali Mohammadi Tat and Mohammadreza Omrani (advisors and instructors in the field of Internet) shall present lectures."
In previous years the conference has been well attended, including the attendance of Deputy of President, Chairman of Cultural Heritage, Handicrafts and Tourism Organization.
The conference shall be held in Mashhad City on the following dates:
30th Aug at Tabriz
Sept. 1st & 3rd at 1 Bandar Abbas
It will also be held at Milad Tower Conference Hall on Aug. 28th, 2015, from 9am to 7pm. It is worth mentioning that anyone interested in attending or participating in the International Conference on Internet Marketing and Tourism Industry can refer to the website www.ebconference.com for more information.