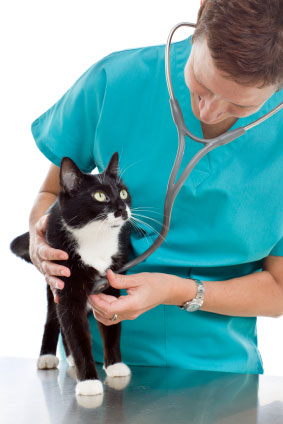 Teknomek today announces the launch of its specialist veterinary Web Shop. The service, accessible online at www.teknomek.co.uk/Sector-shops/Veterinary ,provides design, manufacture and service of specialist veterinary stainless steel hygiene furniture and equipment.
Managing Director Tom Worth said of the opening: "We're very excited. Stainless Steel is a key material in the fight to maintain hygiene standards and avoid unnecessary infections. Teknomek has been providing a service to the industry for many years, but this is the first service that we know of to focus on vets and their specific requirements."
Customers can visit the Teknomek website at www.teknomek.co.uk, or call to discuss their requirement and request a catalogue on +44 (0) 1603 788833.