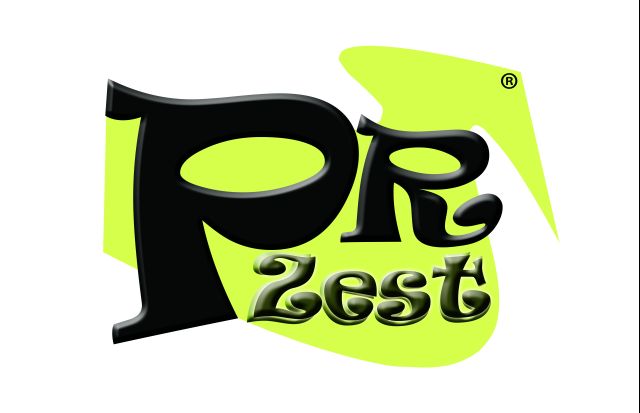 Cargo, 83 Rivington Street, EC2A 3AY
7th September, 12.30pm – 1am, all events are FREE
The LoveDifference festival of Eastern European culture is launching in London at Cargo on 7th September and everybody is invited to help celebrate diversity in the most cosmopolitan city in the world and mark the European Year of Intercultural Dialogue.
LoveDifference Festival promotes the exchange of cultures and interest in Eastern and Central European cultures which have recently arrived so markedly in the capital. With a political as well as cultural edge, the LoveDifference Festival is a long overdue, updated take on an old-fashioned debate to promote a new European ideal of culture, travel, youth and exchange. It pulls European discussion away from the grey corridors of Brussels into exciting fresh and young venues such as Cargo and The Fishmarket Gallery in Northampton.
There will be a stall on Brick Lane market during the day directing people to the event and stalls outside and inside Cargo promoting various organisations partnering the event who work with migrant rights, social justice, or the exchange of cultures: including Compass Youth, the Hungarian cultural Institute and UNISON union.
Agenda:
Political discussions (1pm-3pm) with:
Chuka Umunna (employment lawyer and potential Labour parliamentary candidate – recently referred to as 'the British Obama' by Simon Woolley, Director of Operation Black Vote, and mentioned in New Statesman article 'Is there a British Obama?' (http://en.wikipedia.org/wiki/Chuka_Umunna)
Jon Cruddas MP (candidate for the Labour party deputy leadership in 2007)
Istvan Hegedus, Hungarian sociologist
Susan Cueva, Acting Chair of Refugee Action and Project Manager for Migrant Workers at UNISON
Video art and discussions (4pm – 7pm), Video Art by:
Joanna Rajkowska (Poland) www.rajkowska.com
Ani Vaseva (Bulgaria) http://everydaysocialdemocracy.blogspot.com/
Cultural discussions include:
Interviews with Joanna and Ani
Roundtable with Joanna, Ani and Ildiko Takacs, director of Hungarian Cultural Institute London, and Anna-tryc Bromley, director of Polish Cultural Institute London
Music (9pm onwards):
Ohm Square (CZ) have played their electroalternative pop alongside the likes of Lou Reed and FatBoy Slim and are due to release their second album TakingShape in the UK. Based in Prague, a collaboration of an English singer and three Czech producer/musicians, Ohm Square name themselves after the unit of measurement for electrical resistance.
http://www.myspace.com/ohmsquare
The Invisible (UK) masterful purveyors of melodramatic and intense hypnotic rock will also be performing, representing the UK's homegrown music scene alongside Ohm Square's Euro magic.
http://www.myspace.com/theinvisiblethree
ENDS
For further information please contact:
Danny Payne
Zest PR
Tel. 0044 (0)207 734 0206
danny@zestpr.com
Notes to Editors:
The LoveDifference Festival is taking place throughout September in London, Northampton and Bristol. European Alternatives is an independent civil society group of artists, writers and activists which organises the London Festival of Europe (www.festivalofeurope.eu) each year along with events and campaigns throughout the continent. European Alternatives is committed to a Europe of cultural inclusion and innovation.
LoveDifference Festival is being organised as part of the European Year of Intercultural Dialogue by a group of artists, writers and activists called European Alternatives.
The full program will be available from the beginning of September at www.lovedifference.eu
Other local civil society members active in promoting cultural exchange are being invited to represent themselves at stalls, and several national organisations such as the cultural institutes of Hungary, Poland and the Czech Republic are involved in the project. The Festival also has the support of the European Commission Representation in the UK.