AI-based analysis studies have found the new solutions to keep your organisation ahead of the changes in the digital era. The study focused on the top 35,000 publicly traded companies in Europe and the US revealing that the digital platform is key to keeping up with the frequent changes in the competitive digital age.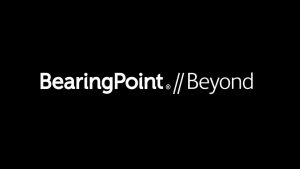 Infonova and BearingPoint//Beyond combine their award-winning technology and vast experience of guiding products and services from concept-to-cash and end-to-end processes to be able to deliver start-up advantage solutions to any traditional business.
The old linear value-chain is quickly losing strength in the global economy, quickly being replaced by the new 'platform economy'. To compete with the changes, collaborating to form multi-party business models pushing innovation and creating ecosystems is a must do for any organisation.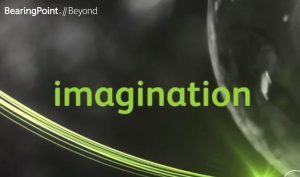 The digital platform created by BearingPoint//Beyond improves business models and allows organisations to gather the correct partners, collaborators and customers, forming innovative new ideas and offerings.
Break down your fixed and linear value chains to create improved communication between your organisation, partners, customers and partners' customers. Create your co-innovation model and deliver better customer experience, loyalty and reap the rewards through improved revenue.