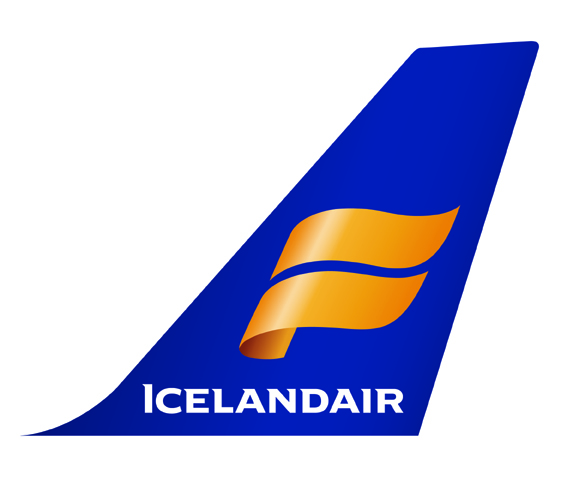 Icelandair, Iceland's biggest airline has launched its new and improved website to help travellers make the most of Iceland and Icelandair.
The oldest and largest Icelandic airline, Icelandair has spent much of 2008 totally overhauling its services. Icelandair planes now have a chic new look, featuring leather seats and seat-back entertainment screens, as well as a variety of little Icelandic touches, inspired by the country's nature and culture.
New services mean that passengers can now check in for flights at self-service kiosks in the airport, or even using internet enabled mobile phones. And now, the airline has unveiled a fresh new website design and easier navigation as well.
Icelandair.com has now become Icelandair's international homepage, with Icelandair.us and Icelandair.ca as the new national homepages for the USA and Canada.
The websites features a clean new style and easy navigation to help visitors access the information the need with as little effort as possible. The website is inspired by clear blue skies, and tries to appear bright and uncluttered. All unnecessary features have been hidden in order to make the homepage a pleasant and welcoming introduction to Icelandair – a feeling Icelandair is keen to maintain at all stages of its dealings with customers.
Icelandair connects Reykjavik with 23 of the biggest destinations in Europe and North America and flights to Iceland are great value for those interested in winter breaks in beautiful Iceland: the Land of Fire and Ice.
In addition to this, Icelandair has consistently always offered some of the cheapest transatlantic flights, using Iceland as a convenient stopover – with or without a few days to explore Iceland at no extra cost.
The weakened Icelandic krona now also means that Iceland has become a much cheaper place to visit. Foreigners are now visiting Reykjavik on shopping trips, taking advantage of the ability to spend dollars, euros and pounds.
For further information on Icelandair, or to book tickets to Iceland, please visit www.icelandair.com