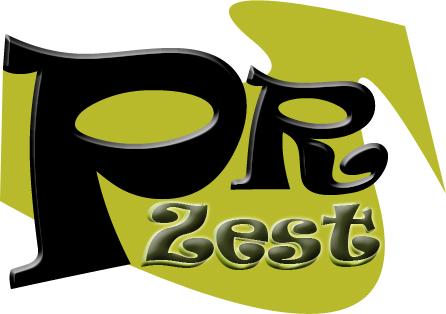 On Sept 28th 2008, renowned performing arts organisation, Theatretrain, present their most ambitious show to date in the magnificent surroundings of The Royal Albert Hall.
Theatretrain are one of the UK's leading youth performing arts companies with over 80 schools around the country offering high quality training and the unique opportunity to perform in local and national theatres. Backed by patrons including Catherine Tate and Derek Jacobi, they have been inspiring young people between the ages 6 and 18 to express their emotions, hopes and dreams through the art of performance for over 16 years.
Their latest production "I Don't Feel Like Dancing" is one of the biggest and most ambitious performances the UK has seen, bringing together 24 different Theatretrain centres to create an exhilarating show with more than 1400 performers. Unlike any of the other performing arts schools providing this form of education, Theatretrain are unique in that they create large scale experiences for ALL of their pupils whatever their ability and give them the opportunity to perform at the best theatres in the country. When it comes to the sheer scale of performance and the quality of venue Theatretrain are steaming ahead.
The Royal Albert Hall production focuses on dance and movement skills from the work of Laban, the celebrated theatre choreographer, dance artist and theorist who devised the 8 efforts of human movement.
With over 30 fantastic music numbers ranging from Classical to Urban, the dazzling performance begins with the Scissor Sisters and Snow Patrol and works its way through a variety of dance styles and forms including Hip Hop, Irish, Greek and Salsa. There are four efforts in each act and each one is expressed with a shorter piece of classical music and another contemporary song. The visual aspect of the performance plays a crucial part and the audience will be treated to a stunning display of vibrant colour and movement across the stage.
This spectacular production will be the perfect opportunity to see Theatretrain's teaching philosophies of energy, enthusiasm and commitment expressed through performance, as well as catching a glimpse of Britain's future West End stars!
For more details please contact:
Tom Green @ Zest PR Tom@zestpr.com 020 7734 0206
Editors Notes:
• Theatretrain was established in 1992 and has 85 schools across the UK and Ireland.
• The Artistic Director and founder of Theatretrain, Kevin Dowsett is also the UK Chair of the International Amateur Theatre Association, president of EDEREND and Artistic Director of the World Children's Theatre Ensemble.
• Theatretrains patrons are: Sir Derek Jacobi, Catherine Tate, Alfred Molina, Frances De La Tour and Kate Williams
• Theatretrain are unique in that every year each child attending a Theatretrain school has the opportunity to perform in a production either locally or in the West End.
• Theatretrain concentrate on two processes – learning skills in the performing arts and performing those skills to an audience.
• Theatretrain have been actively building links with organisations and companies of young people in Europe and beyond. Incl Italy, Czech republic, France, Greece and Russia