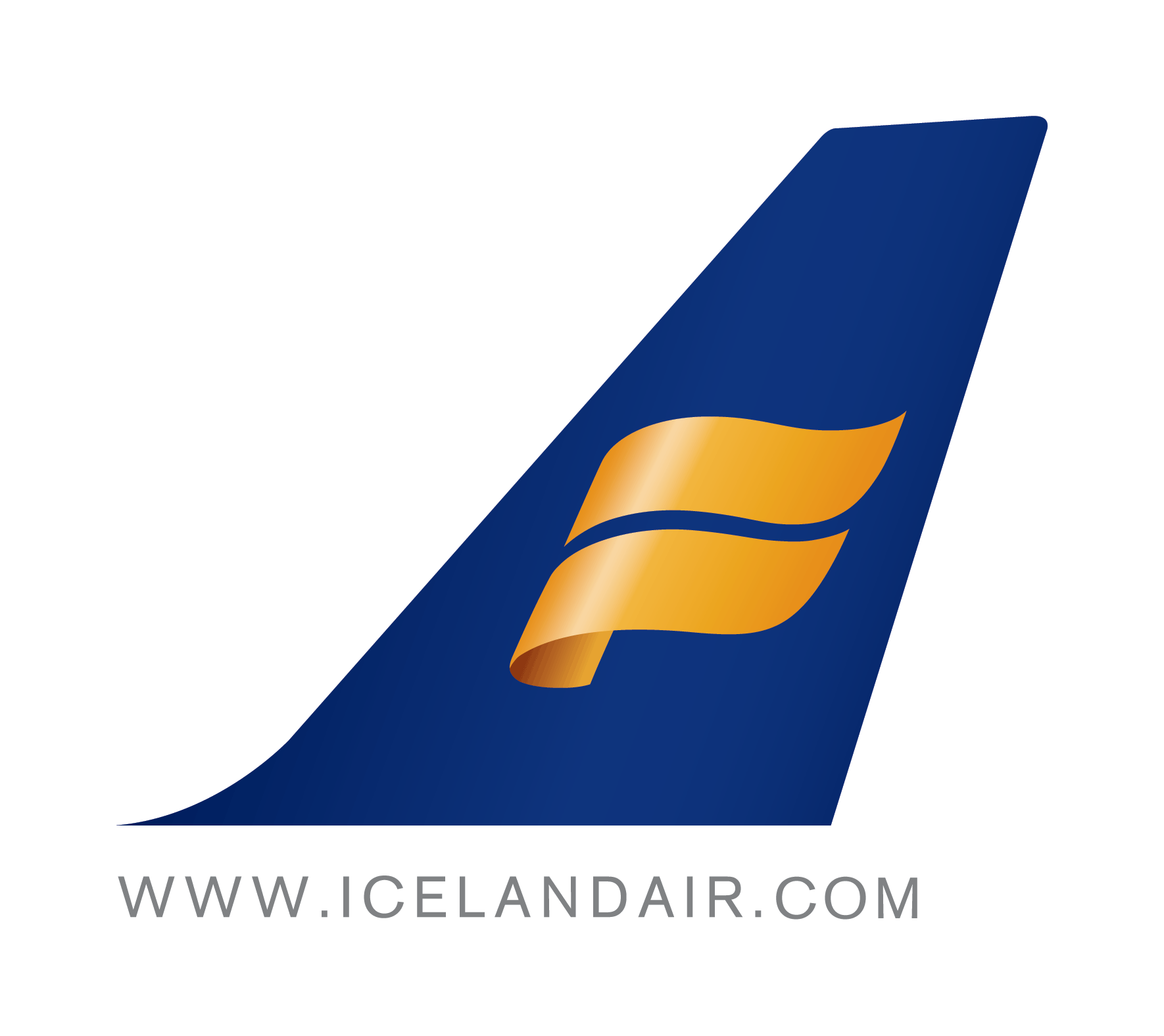 Coinciding with Icelandair's special fall flight offers, USA Today has rated Iceland one of its Top 5 bargain destinations.

Big savings are currently being offered by Icelandair from its six North American gateways to Reykjavik, the cosmopolitan capital of Iceland.
One of the main reasons for such a steep fall in prices in Iceland is the twenty-two percent drop in value of the Icelandic krona against the euro this year.
Travelling to Iceland during the fall offers the added advantage of seeing the Northern Lights, less tourists and a mild climate, not to mention a low season fares capable of enticing even the most budget-minded of travellers.
Black sand beaches, pulsing geysers and crashing waterfalls are just a few of the exotic offerings that keep visitors busy on this cosmopolitan island. Most touring packages from Icelandair also include a daily Scandinavian breakfast and round-trip airport/hotel transfers, meaning a smaller vacation budget is easily achievable.
Icelandair is offering $120 off per person for September departures of its Glaciers, Geysers and Waterfalls package, which includes airfare, accommodations, most meals, and sightseeing from $1,869 before the discount. Its Iceland Airwaves special includes airfare, two nights' accommodations, and passes to the major music festival taking place between October 15 and 19, from $877 per person.
The Icelandic national carrier operates flights to Europe through Reykjavik, Iceland from Boston, Orlando, Minneapolis, New York, Halifax and Toronto.
Passengers travelling on to Europe can break their transatlantic journey with a free 7 night stop-over in Iceland, giving enough time for a quick dip in the Blue Lagoon geothermal spa or a longer stay on the magical island.
Visit the Icelandair website to find out more about Icelandair's vacation destinations and to book flights to Iceland and Europe.