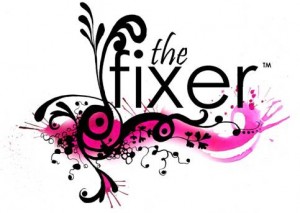 The Fixer, one of Yorkshire's most sought after personal and corporate concierge and lifestyle management services has agreed to provide event management and lifestyle services to one of Leeds' largest financial organisations.
The company is spear headed by leading businessperson Kimberley O'Callaghan and her co-director Zulfi Hussain MBE. Kimberley commented, "We are both delighted with this latest development. This just goes to show how invaluable our services are for individuals and organisations. The fact that more and more corporate organisations are approaching us for our services, shows the benefits that can be gained for employees and employers using our services".
FOR MORE INFORMATION: Please contact panikmarketing.com.
NOTES TO EDITORS:
The Fixer is one of the UK's fastest-growing companies, providing Lifestyle Management & Concierge Services. Recently nominated for New Business of the Year by York Press Awards 2007.
The company has established an enviable reputation in the marketplace, as well as forging ahead with a rigorous and challenging Franchise programme, that has attracted interest and demand in the North of England to date. Watch this space!